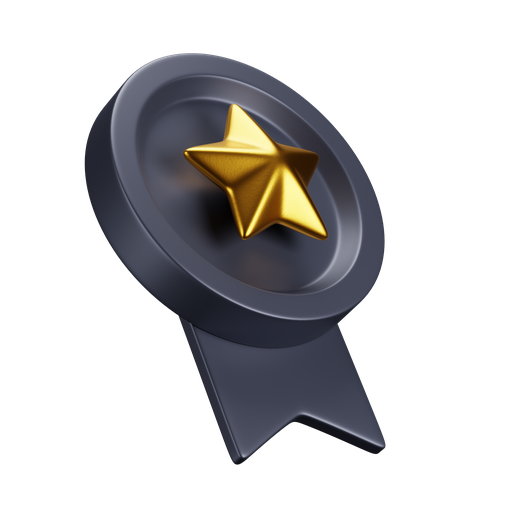 Learn in the metaverse
Learn to earn in your new virtual campus
Working with bright minds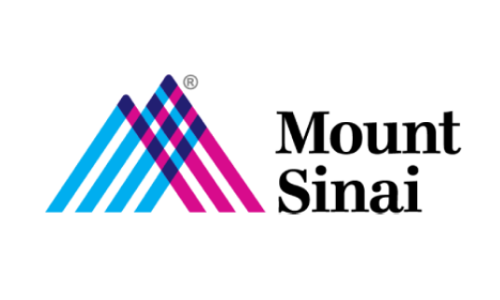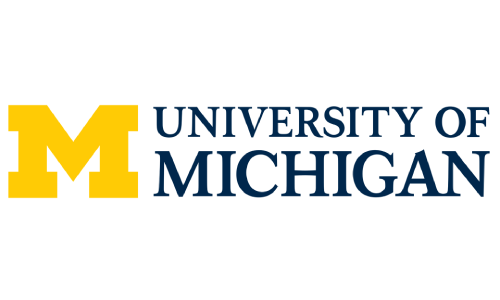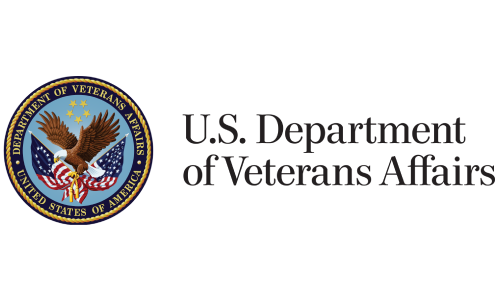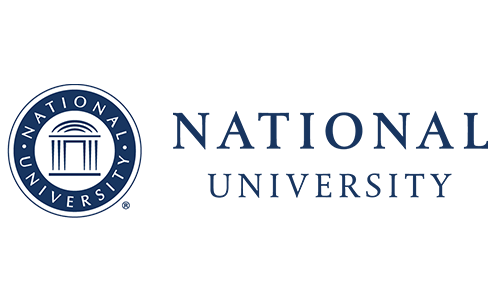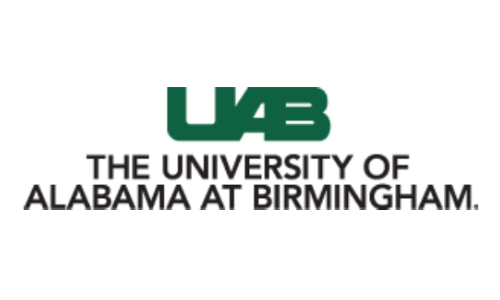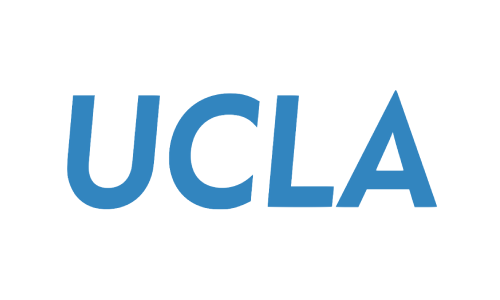 Learn together, from anywhere.
Build your own digital campus
Defy the barriers of distance and space through a virtual campus built to engage and inspire.
Learn More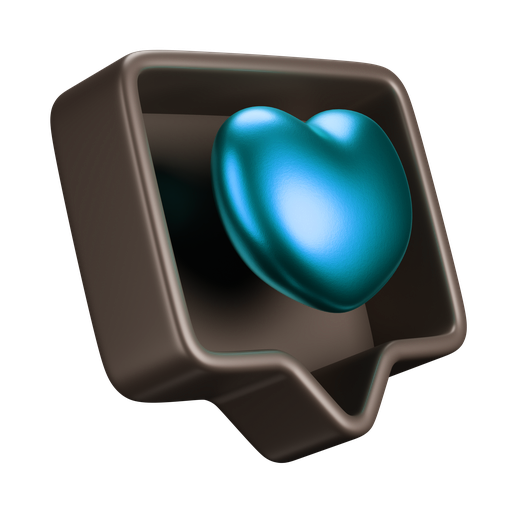 "Axon Park is far more advanced than anything else I've seen.
I highly recommend it."
– Dr. Farrukh Jafri, Harvard Medical PhD Program
Continuing medical education credits in Axon Park
Physicians, nurses, and other healthcare providers can receive their required continuing education credits while learning in the Axon Park virtual campus.
LEARN MORE
How effective is VR training? 13 case studies and examples.
As virtual reality education and training becomes increasingly popular, an ever-growing body of research demonstrates superior efficacy, time savings, cost savings, reduced distractions, and an overall improved experience.
Read the Post