Technology to Empower Learning
WELCOME TO AXON PARK
The digital universe where you learn, play, and connect in virtual worlds.
Axon Park started in January 2019 with the mission to radically enhance education using new technology.
We believe that interactive 3D virtual worlds, along with advanced AI, are unlocking a radically new paradigm in digital learning — A paradigm that can make personalized and interactive education far more engaging, fun, and effective for students worldwide.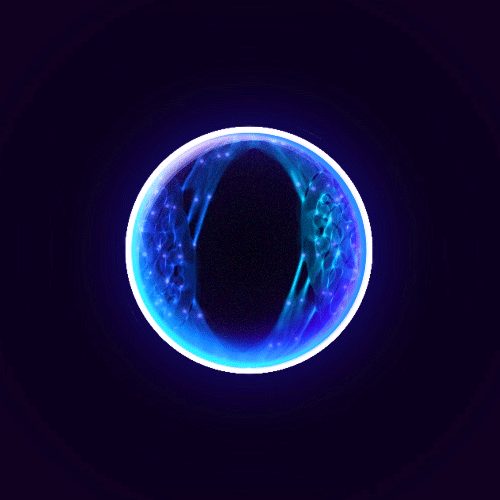 AXON
Creator of Axon Park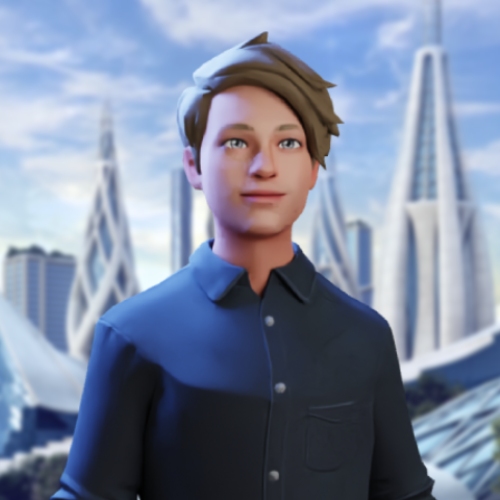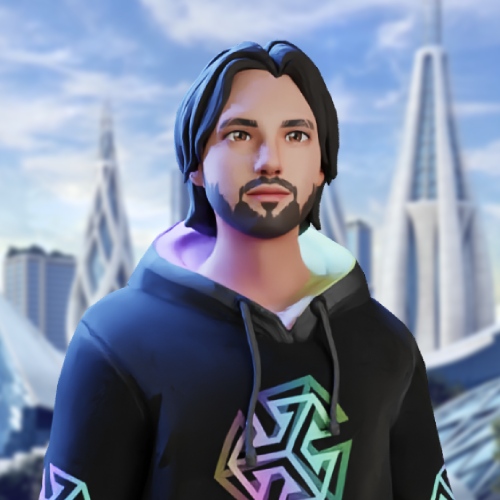 Adriano Parenti
Gameplay Engineer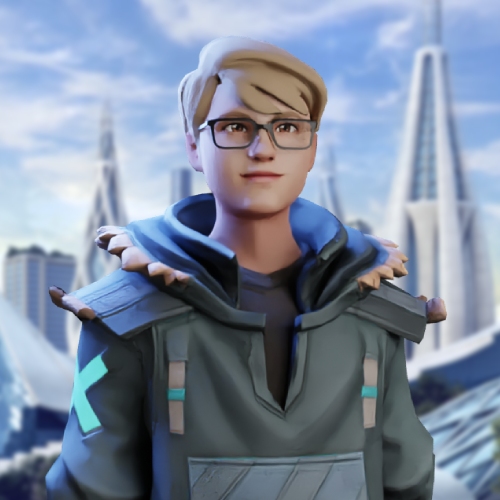 Frank Sapio, Ph.D.
Engineering Lead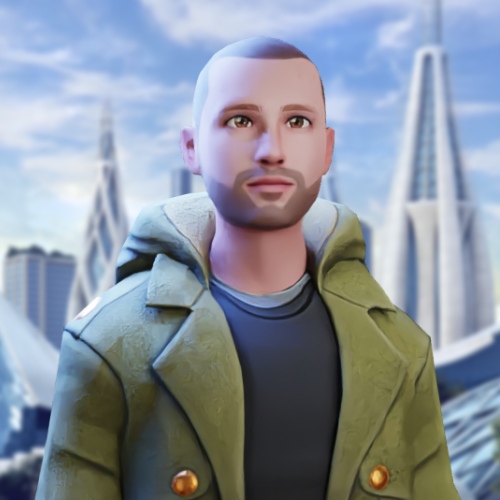 Giorgio Betti
Unreal Programmer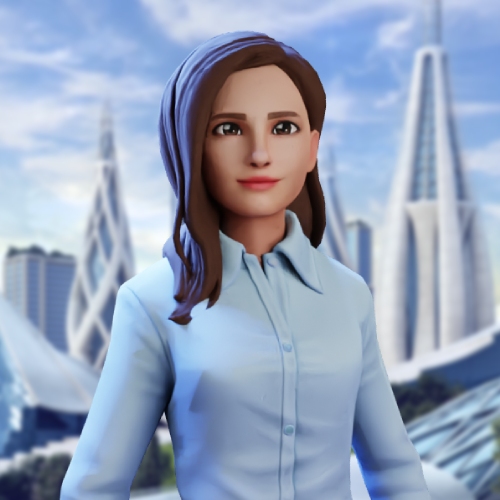 Katie Ross, Ed.D.
Learning Design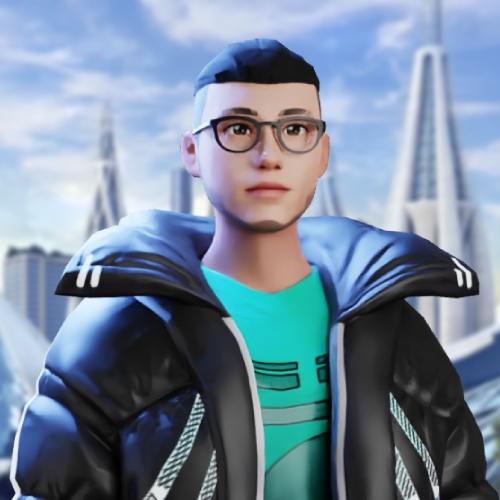 Marc Paul
AI Development Producer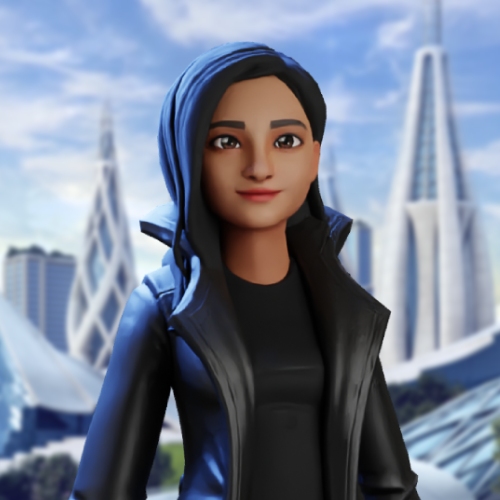 Nikita Verma
Content Writer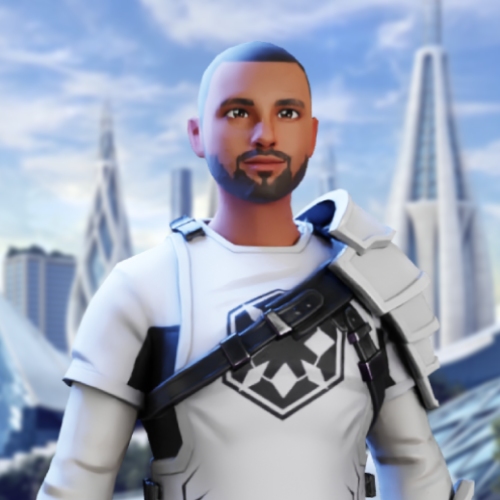 Riccardo Ratini
Full Stack Engineering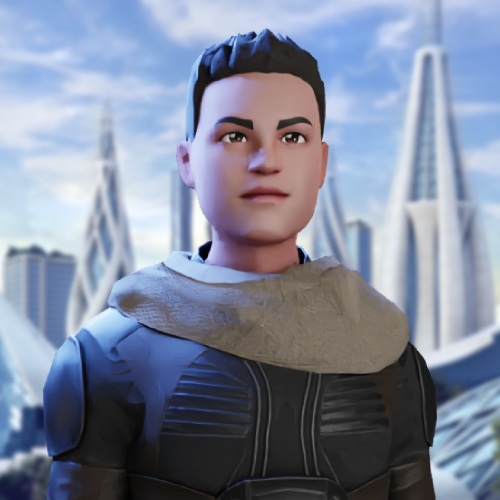 Taja Sukarya
World Builder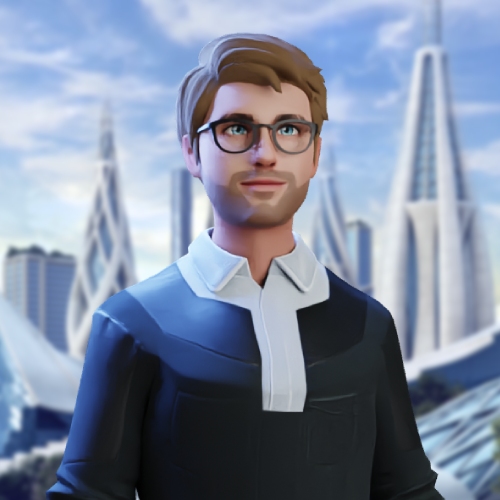 Taylor Freeman
Co-Founder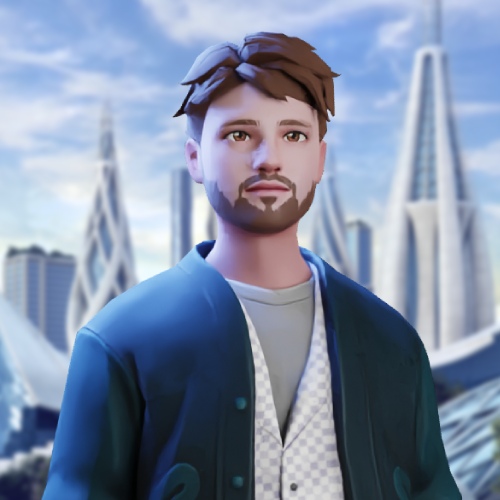 Yoryi Gobaira Brouwer
Game Dev Intern
Axon Park advocates for equal opportunity and is dedicated to building an inclusive and accessible immersive future. We believe that people from all backgrounds and perspectives need to be the ones creating society's future learning systems and infrastructure.
Axon Park recruits, employs, trains, compensates, and promotes regardless of race, ethnicity, religion, national origin, gender, sexual orientation, disability, age, veteran status, or any other aspect of identity. These values are core to the design of our products and services, and we strive for a future where XR equalizes access to opportunity.
A Safer Future is a Brighter Future
Ensuring a safe online environment is paramount, especially for children who are the most vulnerable users of the web.
We are committed to fostering a protective digital space, and to achieve this, we are proud to be partnered with TrustElevate, a leader in child age verification and online safety.