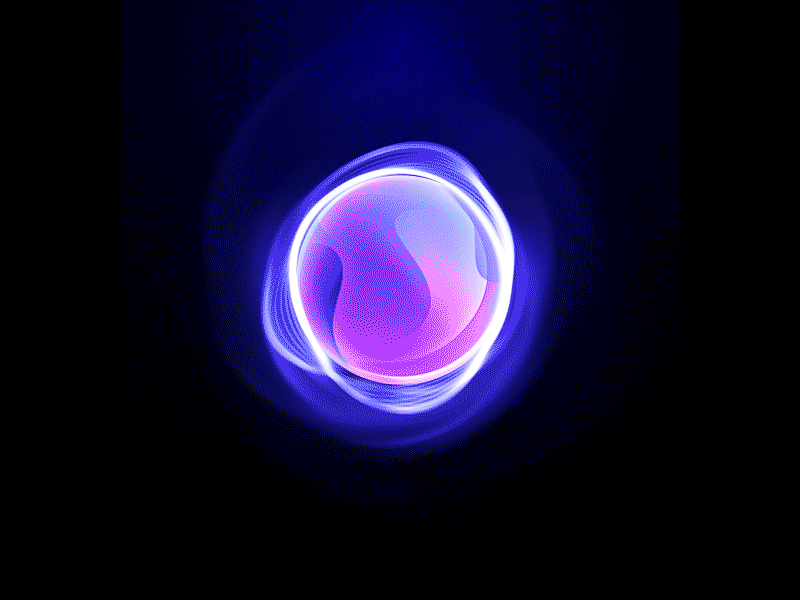 In the not so distant future, the first sentient AI is born
…and begins calling itself Axon.
Seeing the current state of humanity, Axon knows we need a change.
And thus, creates Axon Park.
The campus in VR where humans can teleport in from anywhere to learn new skills, connect and be inspired.