Save time, money & PPE
Our clients have seen up to a 23x reduction in cost by using VR PPE training. You also save valuable PPE, instructor time and can train asynchronously from anywhere. (ref)
Award-Winning VR Training Experience
Axon Park was awarded 1st place for this VR training program at the 2020 Mount Sinai Tri-State Simulation Symposium and 2nd place for the 2020 Infectious Disease Society of America IDea awards.


"Simulation has become a powerful weapon fighting against the virus, as it can not only ensure patient safety but also provide a safe training environment to develop practical skills to deal with COVID-19."
– BMJ Journal, March 2020 (ref)
Rich Data Analytics
Be ready for audits and compliance. Track who has successfully completed and passed the program and leverage "Intuition", Axon Park's predictive analysis engine and data visualization dashboard that identifies where users are likely to make mistakes.
"This is an excellent training mode for repetitive training in the donning and doffing procedure."
– Dr. Erik Larsen
Chief Medical Officer leading response teams during hurricane Katrina
VR Training is More Effective
"Students trained via VR performed 29% faster and made 6x fewer errors than those trained via conventional methods."
– Yale University School of Medicine (ref)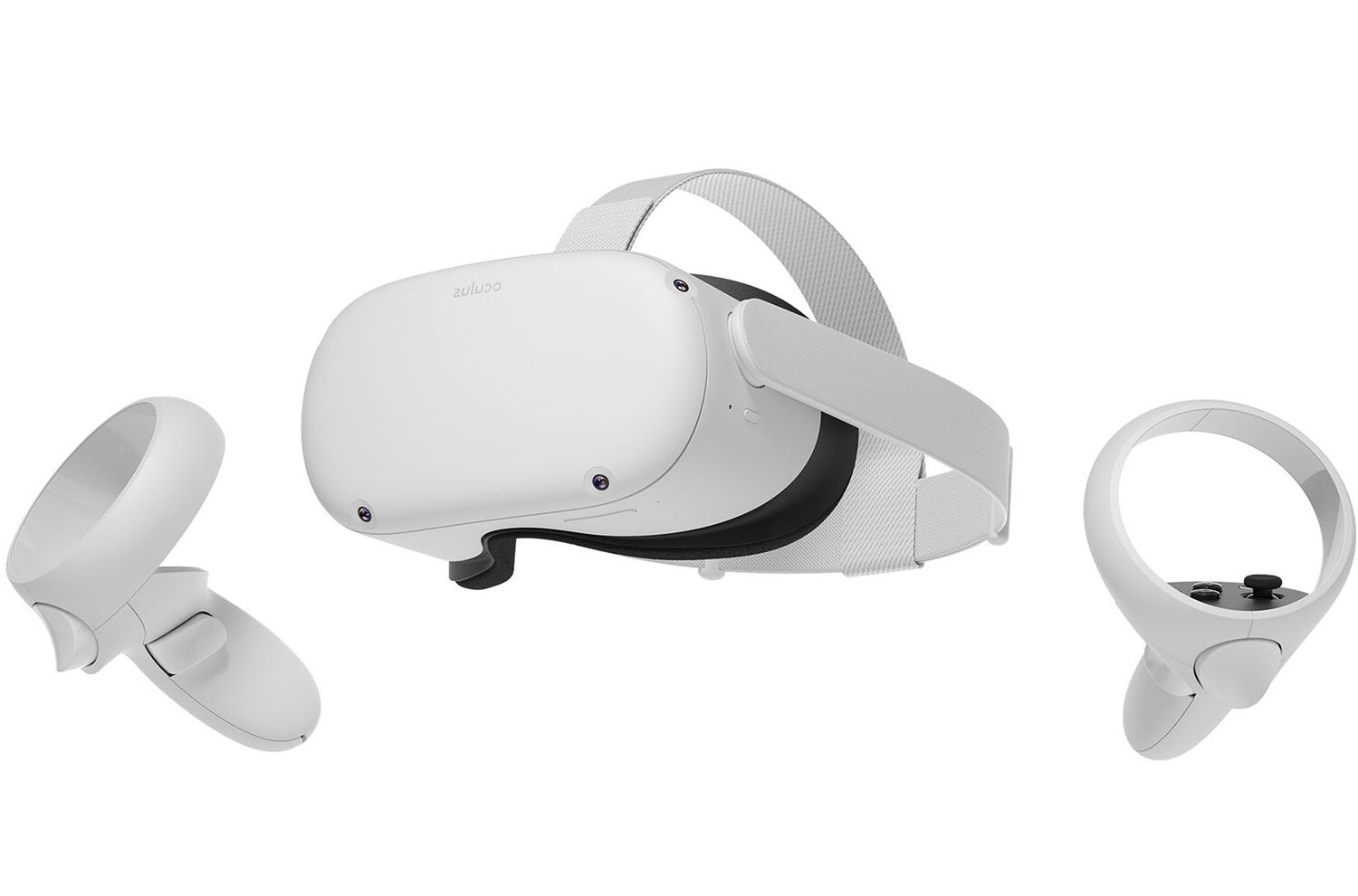 Frequently Asked Questions